Gramp's Grub sources its meat from D'Arcy's Meat Market located in St. Albert and South Edmonton.  With 30 years in the retail meat cutting industry started in 1991 by his father D'Arcy, Kyle now owns and operates the business.  The business he grew up in and still loves to this day.  The quality and great customer service is evident at D'Arcy's Meat Market.  Gramp's Grub likes to use wild boar and bison in many of our offerings.  D'Arcy's supplies Gramp's Grub with these specialty products and offers the public much more when it comes to game and other exotic meats.  D'Arcy's Meat Market sources it's meat from quality local producers ensuring a quality product every time.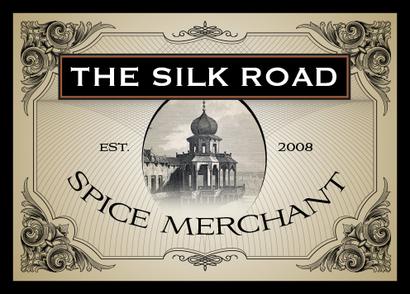 Gramp's grub sources many of the herbs, spices and chiles for our recipes from the Silk Road Spice Merchant.  We are very fortunate to have such a fine selection of herbs, spices and chiles from around the world right here in our neighbourhood. Located in Calgary, Alberta and serving all of Canada, the Silk Road is a family business inspired by the senses.  They are totally passionate about the ability of spices to turn a standard kitchen into an incredible adventure.
After wondering why there wasn't one specialty shop that had every kind of spice imaginable, and then eventually deciding to open such a shop, the Silk Road Spice Merchant was established in 2008.
Gramp's, suggest you go to one of their shops and take in the aromas taking your imagination to far off lands.  You will discover the Silk Road is not a fancy, high-priced boutique but your food creations will taste like they are.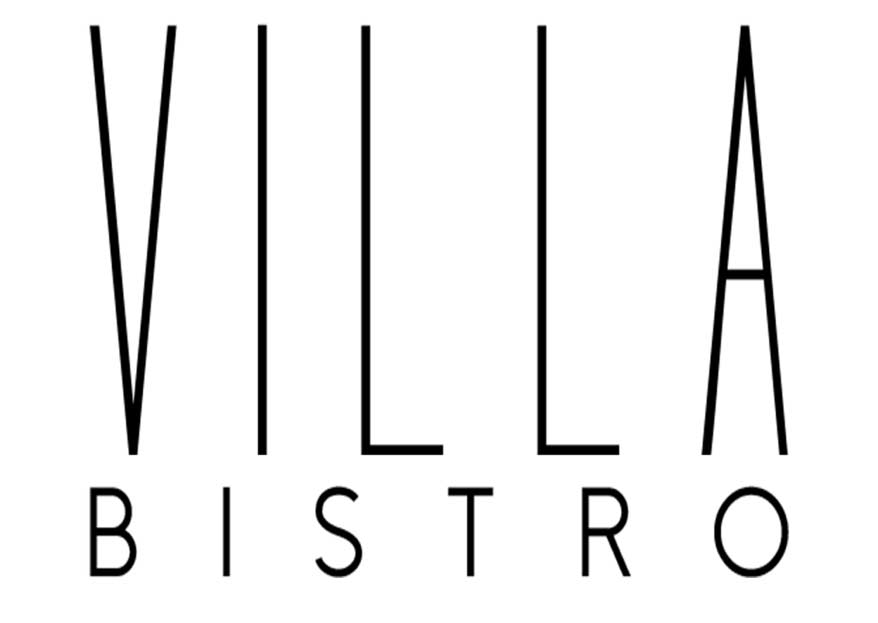 Gramp's Grub prepares and packages all it's products At Villa Bistro.  Rui Carvalho is the owner and executive chef along with his wife Keltie.  Villa Bistro offers all the quality of a fine dining experience in a casual, friendly environment located at 11520 100 Ave in Edmonton right across from the Le Marchand Mansion.  Combined they have over 20 years experience in the restaurant and catering industry and are always excited to share their passion for food and wine with their patrons.  Having eaten at Villa Bistro many times or just relaxing on the deck for a few summer beverages I strongly suggest you consider Villa Bistro for your lunch, dinner, business and social events and catering.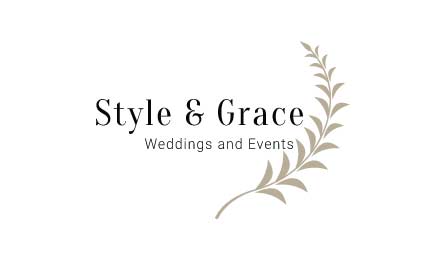 Keltie and Rui are also the owners of Style & Grace a local Edmonton Wedding and Event planning company.  Style and Grace offer a wide variety of services for Wedding planning and corporate or personal events.  Check out the Style and Grace website to determine what level of help you need from initial planning to catering you can get the help you need from Keltie.  With over 15 years in the hospitality industry Keltie will help make your wedding or special event a memorable one.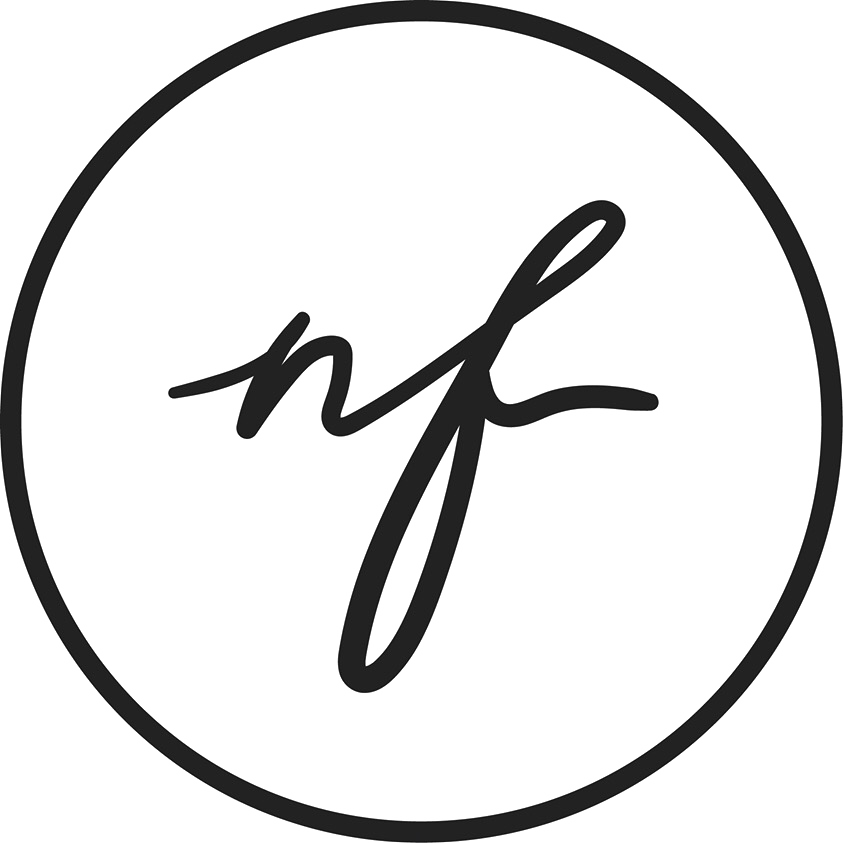 Natalee Faith Photography
Natalee Faith is a wedding, elopement, and couple's photographer and now a food photographer.  Located here in Edmonton, Natalee photographed my daughter's wedding in 2018 we were all blown away by the way Natalee captured their special day.  When I needed photography for the Gramp's Grub website, naturally I thought about Natalee.  Well, as you can see, she did an outstanding job.  All the photographs on the site were taken by Natalee and we couldn't be more pleased.  Thanks, Natalee for capturing the special relationship we here at Gramp's Grub have with gourmet comfort food.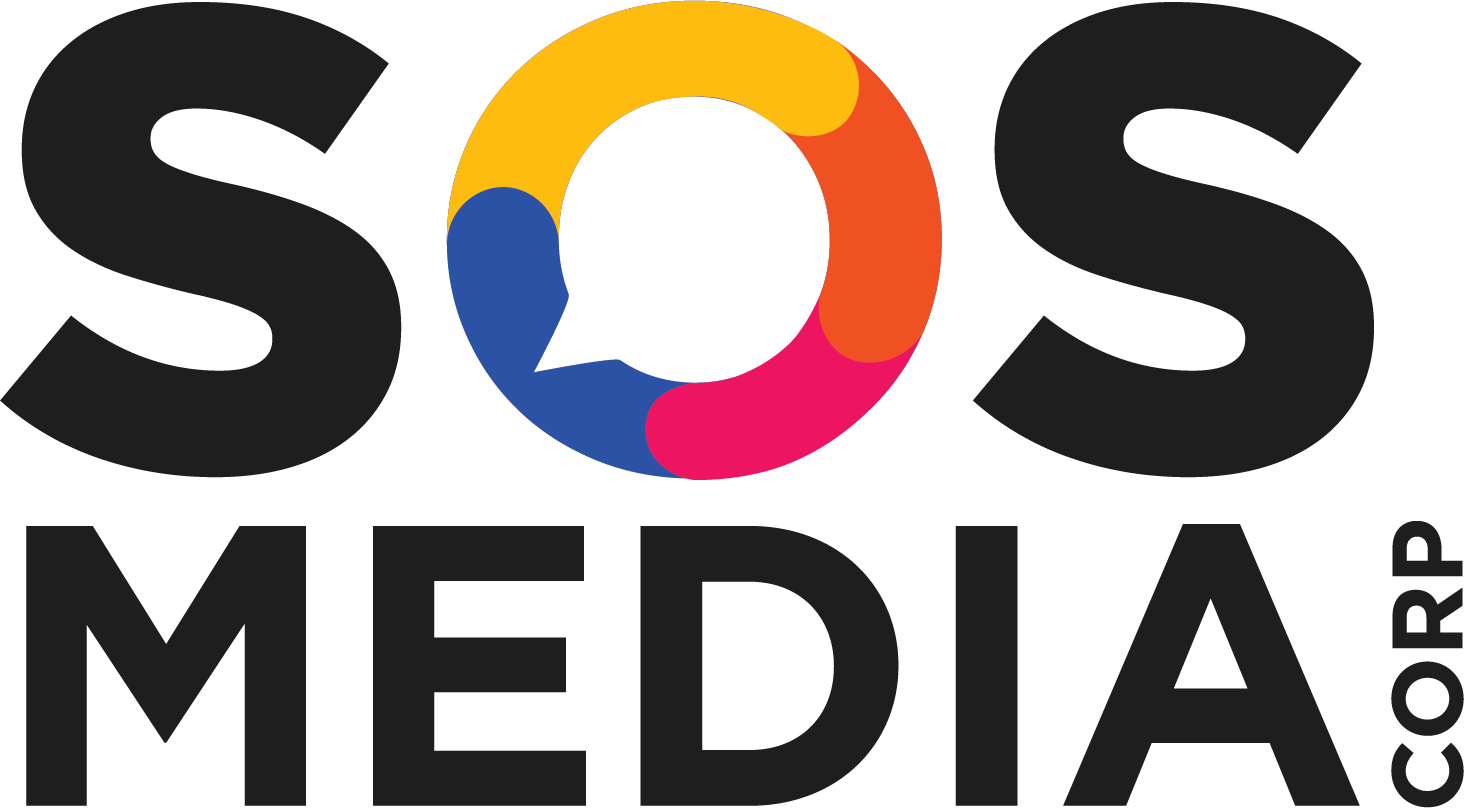 When we conceived of Gramp's Grubs we knew we would need a well-designed web page. After much research and discussion with various local web page designers here in the Edmonton area we decided on SOS Media Corp a full-service web design/social media marketing/design firm. Our experience with SOS Media has been excellent throughout the whole process. From layout to design to integration the team at SOS media was there to answer our questions and question our approach when needed ensuring that we were on the right track.